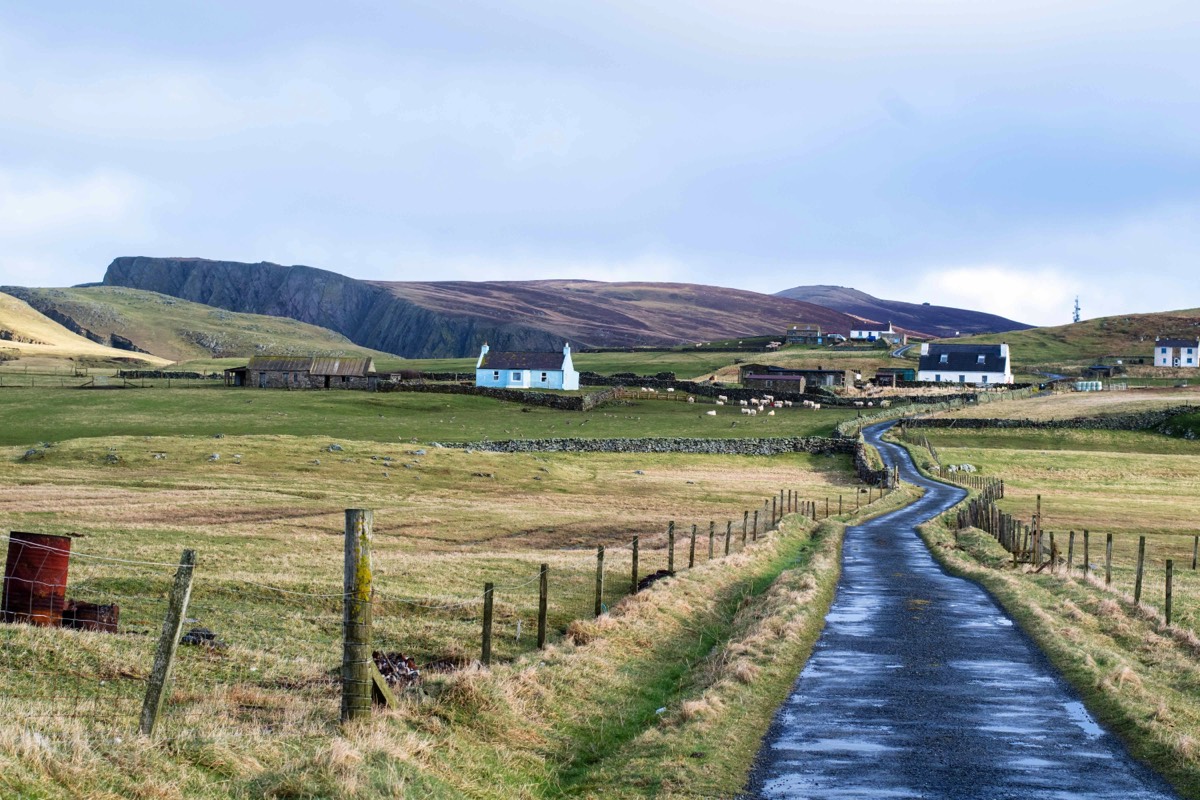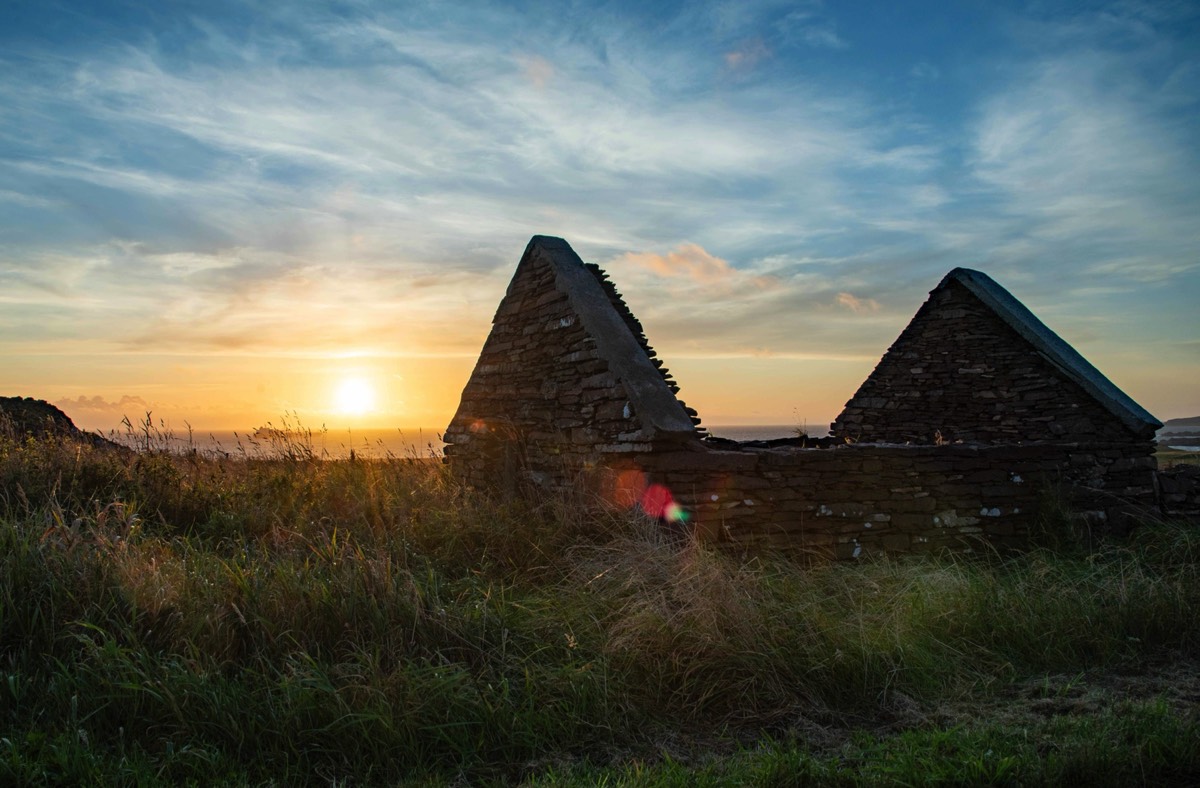 There is simply no better place to be than Shetland from the country landscape, to the beautiful rugged coastline explored by sea and its diverse range of wildlife and fresh food. I have been fortunate enough to experience many of Shetland's traditions, scenery and food as part of my lifetime spent living on the islands in addition to my career in media. Every year I am continually surprised and delighted. I hope you enjoy exploring my website as I showcase some of my personal experiences.





The first in our series of destinations is a boat trip to Noss to explore the bird colonies and other wildlife Angéla and I encountered during our day trip which can be accessed by clicking on the image below or from the side navigation bar.



About Moments from Shetland
Andrew and Angéla are passionate about Shetland and want to share why we feel it is one Scotland's hidden gems.
We show you some great things to do, events, wildlife and places to visit during your time here in Shetland.
"Shetland evokes a passion within those who fall in love with her raw beauty, the serene calmness of a summers day, the wild untamed energy of a winters storm".